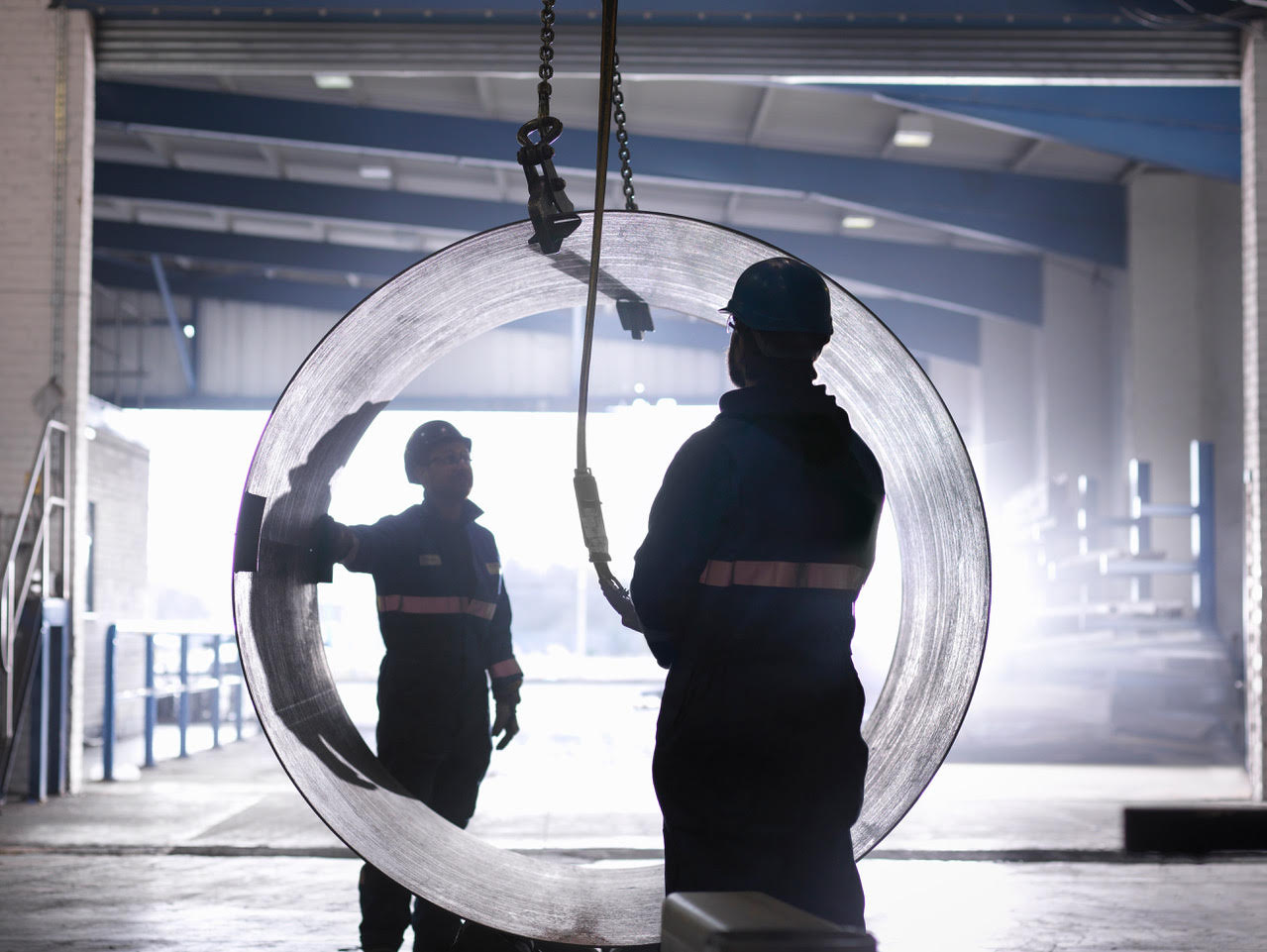 Strategy
"We work together with our participating stakeholders to boost the earning power of our portfolio companies and strategically develop them for the long-term."
With its buy-and-hold approach, Kairos Industries AG as an industrial holding company is geared towards long-term entrepreneurial commitments with exclusively its own funds.
Depending on the needs and situation, we actively manage our subsidiaries in the first 6 to 12 months until the consolidation programme or turnaround is implemented. To achieve this, we usually adopt the role of management.
Following the consolidation phase, we continue to support operational management as needed. Through targeted investments in products, processes, sales, and R&D, we continue to sustainably develop our investments and expand them through strategic acquisitions.