Team
The members of the Board of Management at Kairos Industries AG have been successfully working together for many years as experienced entrepreneurs. Our shareholders also have strong entrepreneurial backgrounds, which they readily make available to us. We like to look at ourselves as a team of sparring partners for our investments.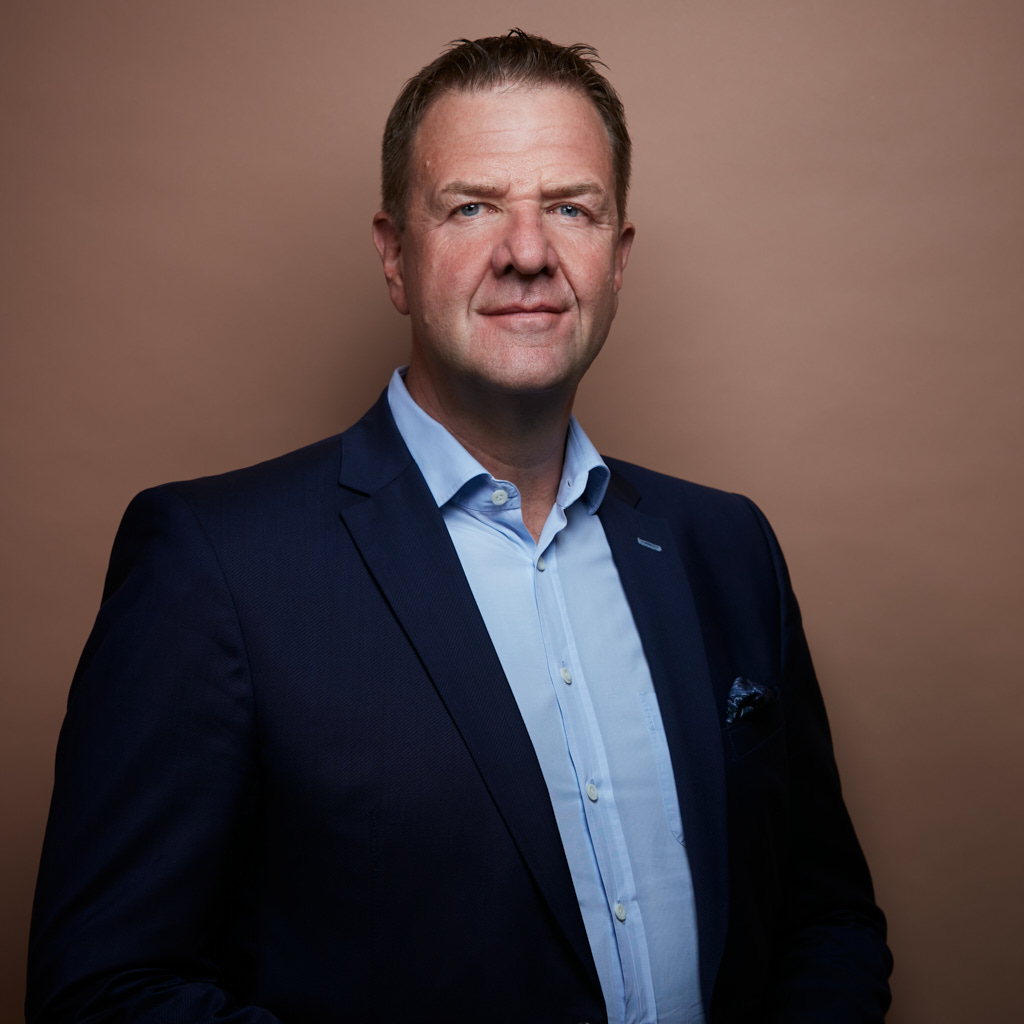 Steffen Liebich
Board Member
After completing his degree in Chemistry and Process Engineering, Steffen Liebich was responsible for managing programmes for increasing efficiency and post-merger integration of acquisitions.
He has over 25 years of experience with tackling challenging restructuring projects for mid-sized German companies. Among other ventures, he successfully implemented the first German ESUG (Law to Further Facilitate the Restructuring of Companies) procedure in 2012.
In addition to his position as Board Member of Kairos Industries AG, Steffen Liebich is also active as Managing Director in our portfolio companies.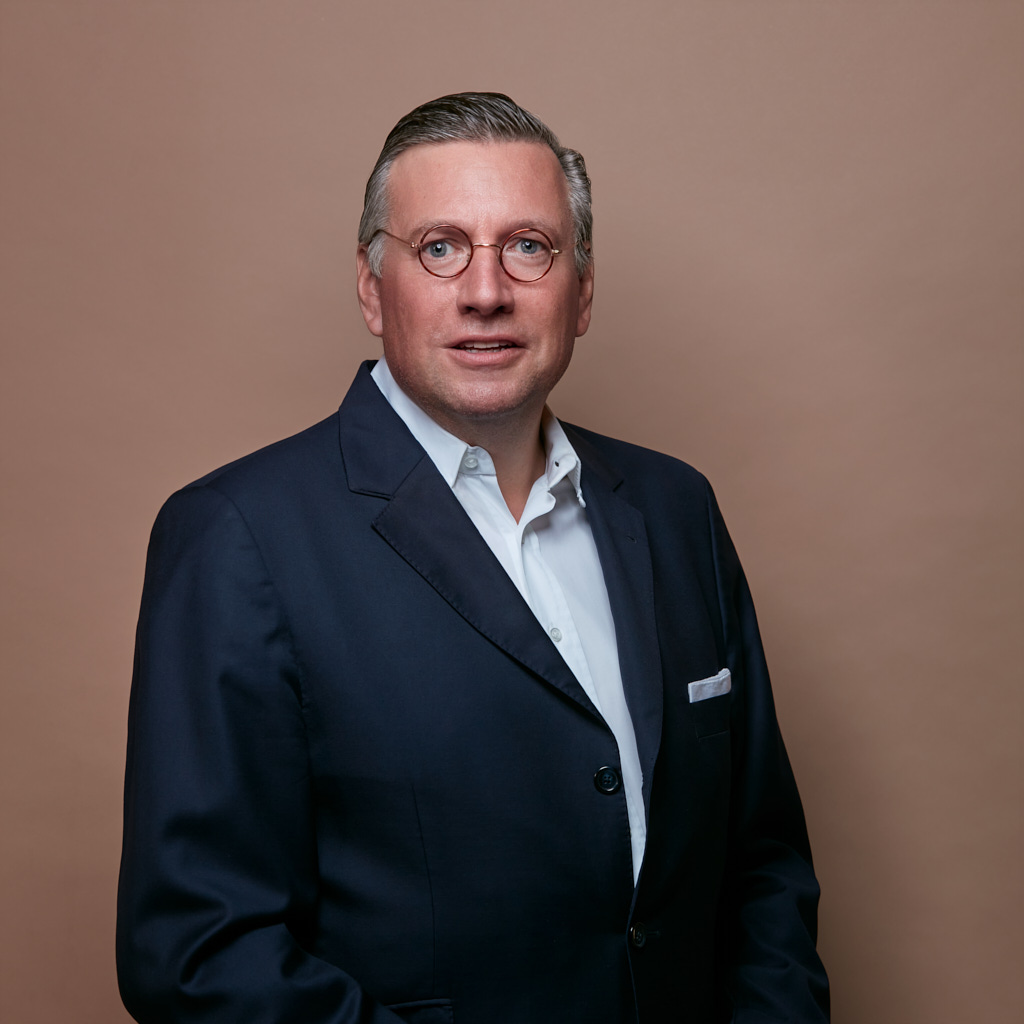 Yorck H. Richter
Board Member
Following his Master of Science at Imperial College London and his first professional positions within the areas of banking and consulting, Yorck H. Richter can look back on over 20 years of experience in the restructuring and repositioning of companies.
During this time, he managed and successfully realigned companies with up to 1,000 employees in fiscal unity in the context of asset and/or share deals.
As Board Member of Kairos Industries AG, Yorck H. Richter is responsible in particular for the areas of M&A as well as corporate finance for portfolio companies.